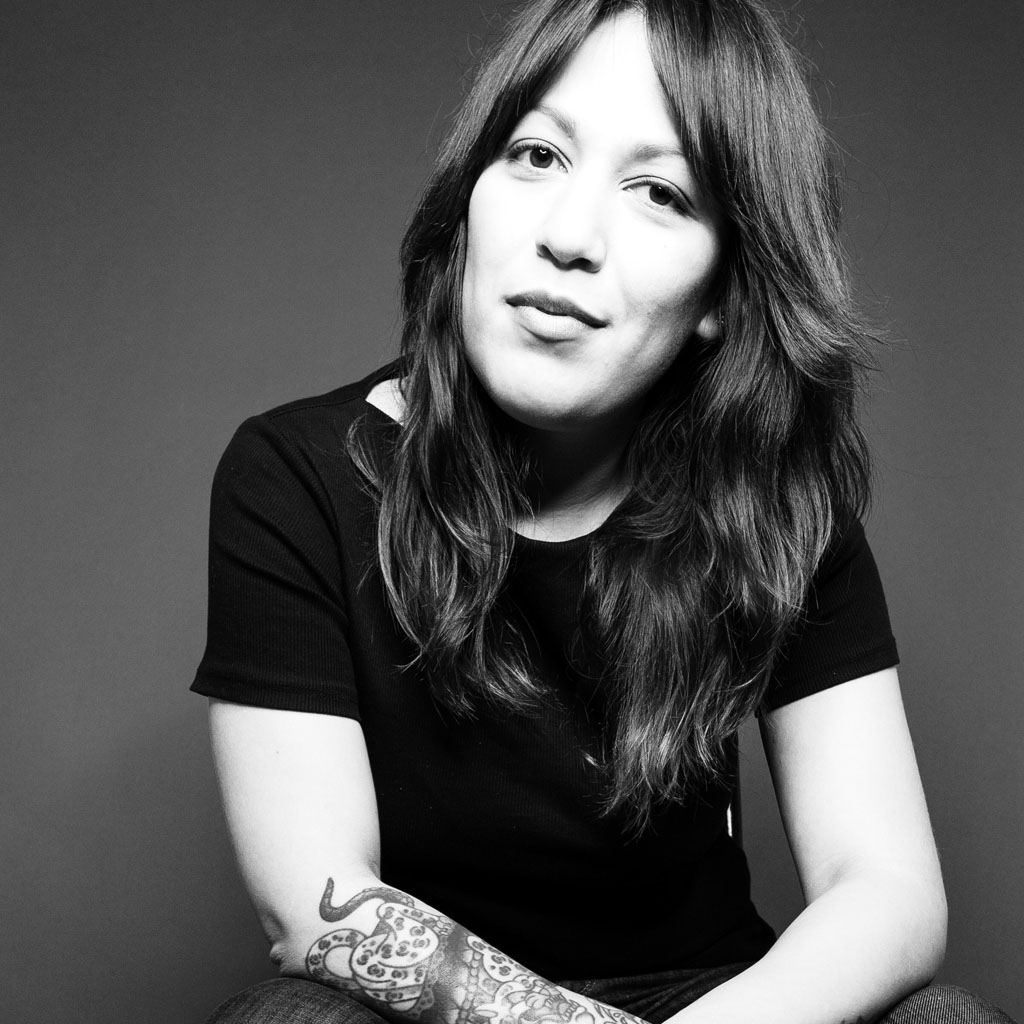 Evelia
Cuts: W $100 Curly $130
M $65
Kids: $35 (under 13) $40 (14-18 yrs)
Color: Single $95
Highlites: start at $100
To book for additional services www.byevelia.com
After nearly eight years in NYC honing her craft, Evelia Godinez is now back in her hometown of Dallas, TX. Since beginning cosmetology school in 2004 at the Paul Mitchell Academy, she has enriched herself through the artistry and personal relationships the hair industry provides.
Evelia began her training with a talented duo from Beverly Hills. After a couple of years, she began to further establish herself in NYC. In 2009 she joined Blow Pro in downtown Manhattan, the original blow 'dry bar' that soon sparked a nationwide trend.
By 2011, with Brooklyn as her new home, she began working alongside creative director/owner Fabio Scalia at his Brooklyn Heights flagship. His expertise in European haircut form and styling technique gave Evelia the extensive knowledge that drove her to become a senior stylist. For more than five years she refined her skills and garnered a loyal following. At Fabio's she worked with top luxury hair care brands that also offered exclusive training, all while focused on scalp/hair analysis and modern, fashion forward styling.
Working with many ethnicities, the hair concerns evolved, leading her to adapt the 'Deva Curl' Cut method to accommodate her natural curly textured clients. Her admiration and talent for hairdressing facilitated a lifelong dream: assisting world renowned session stylist Orlando Pita at NY fashion week Spring/Summer 2015. The looks were created for the Carolina Herrera and Michaels Kors runway shows.
Now styling at Sweet 200 Salon in Oak Cliff, TX, her goal is to give you the best haircut you've ever had! She maintains an active roster of clients in NYC, traveling quarterly, while also indulging in some of the most delicious food the world has to offer.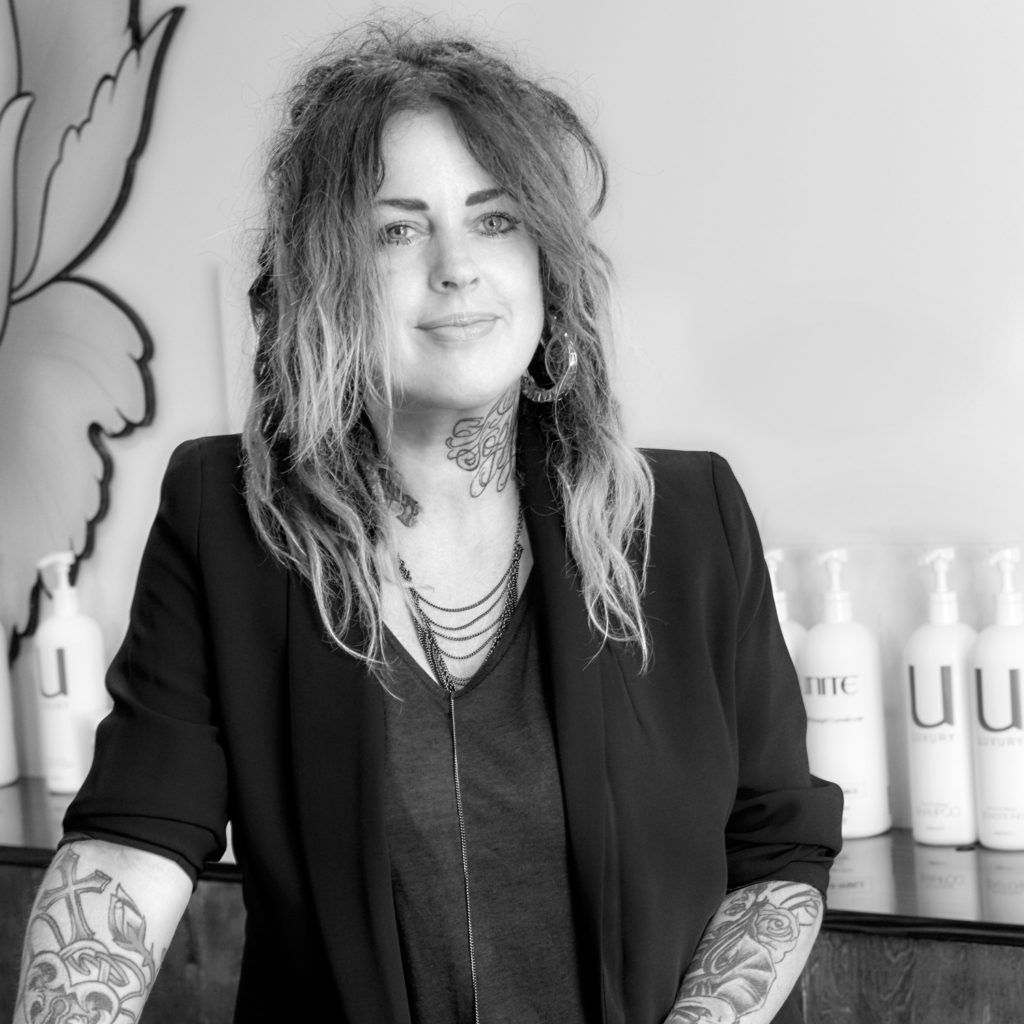 Amy